Help the Cupid Find you!
Flirt with me is the intuitive platform to find your romantic partner based on your preferences.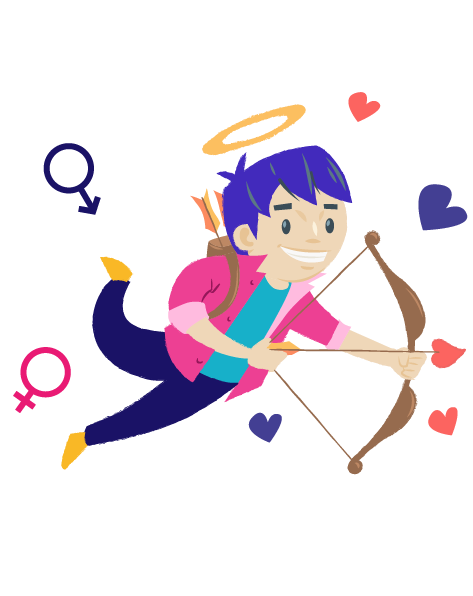 How it works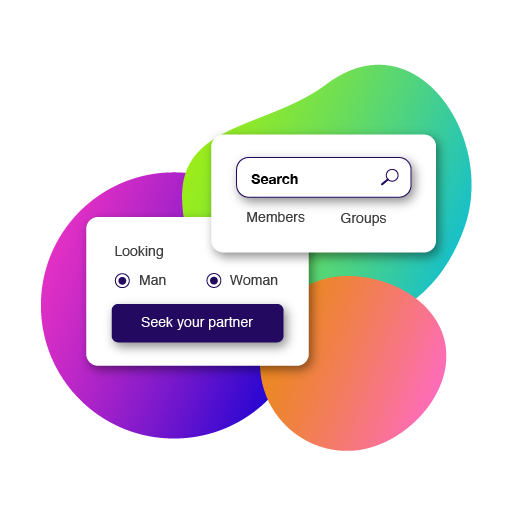 Search
Simple steps to search for the partners. Rest, follow your heart!
Match
Simply wow set-up matching tool to get you connected with the right person.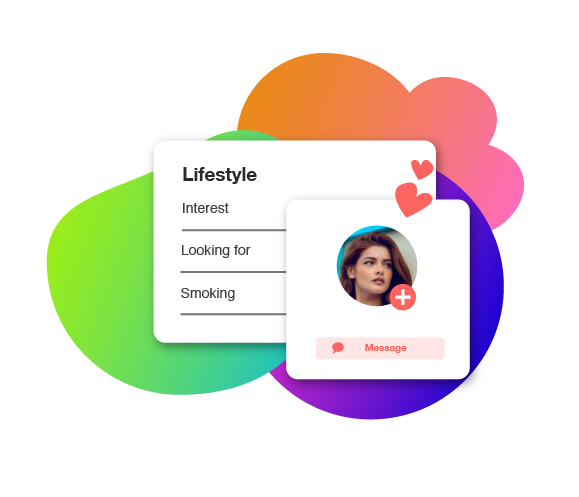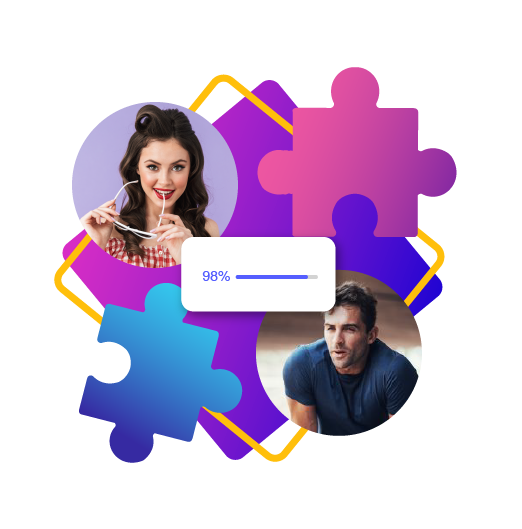 Find out
Create smart profile and connect with people you are interested in by simple chat option.
Live the story
Live the story of successful match-making and proceed to make your own.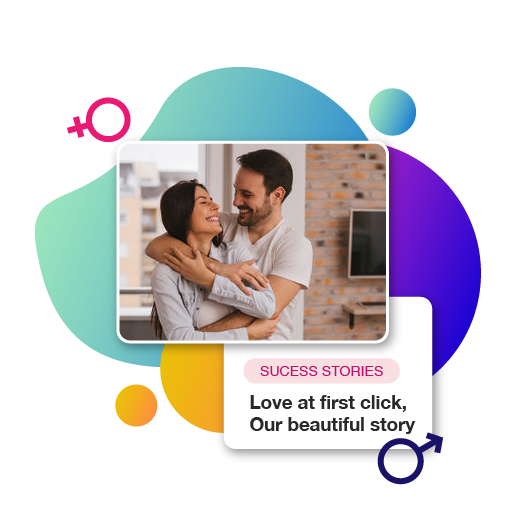 Trust and safety
We consider our clients safety with utmost priority. Your data is cxompletely safe with us.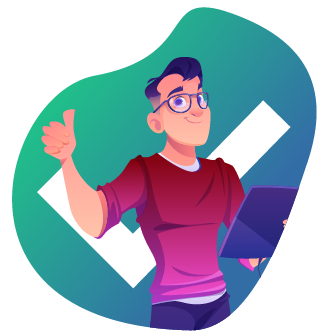 Useful Membership
Unfold more features of the platform by choosing simple membership levels.